With Apple Home Key
Shipping December 2023


Introducing the TUO Smart Lock - an elegant blend of style and security that will redefine the way you protect your home. This advanced locking solution works seamlessly with Apple HomeKit and Apple Home Key, offering you a smarter, more intuitive way to secure your home.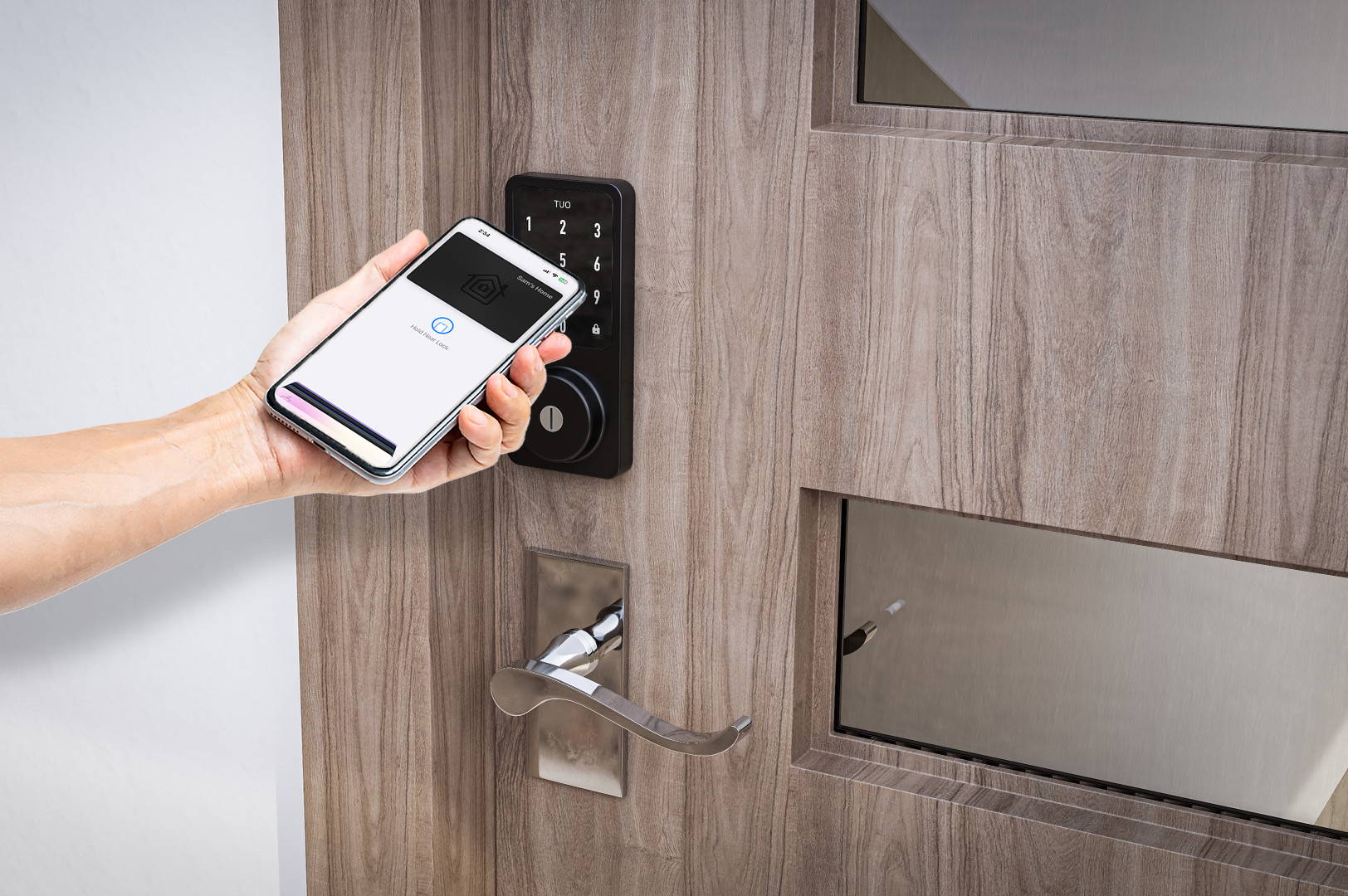 Thanks to Apple Home Key, the TUO Smart Lock morphs your Apple device into a reliable key. Just tap your iPhone or Apple Watch, and secure access to your home becomes a breeze.

The TUO Smart Lock is equipped with thread technology, a low-power wireless protocol that ensures quick and fast responses. Unlike traditional communication methods, Thread operates on a mesh network, providing a continuous and reliable connection.