Smart home control, made easy.
Please allow 1-2 weeks for shipping



Introducing the TUO Smart Button, the ultimate home automation solution for controlling your smart devices with ease. Our programmable button supports Thread and Matter protocols, making it compatible with a wide range of smart home devices.
Control At Your Fingertips
Program your smart button to do just about anything connected to your home. Whether it is turning on the lights, the bedroom air conditioner, the diffuser or all 3 at once, the TUO Smart Button can do it all.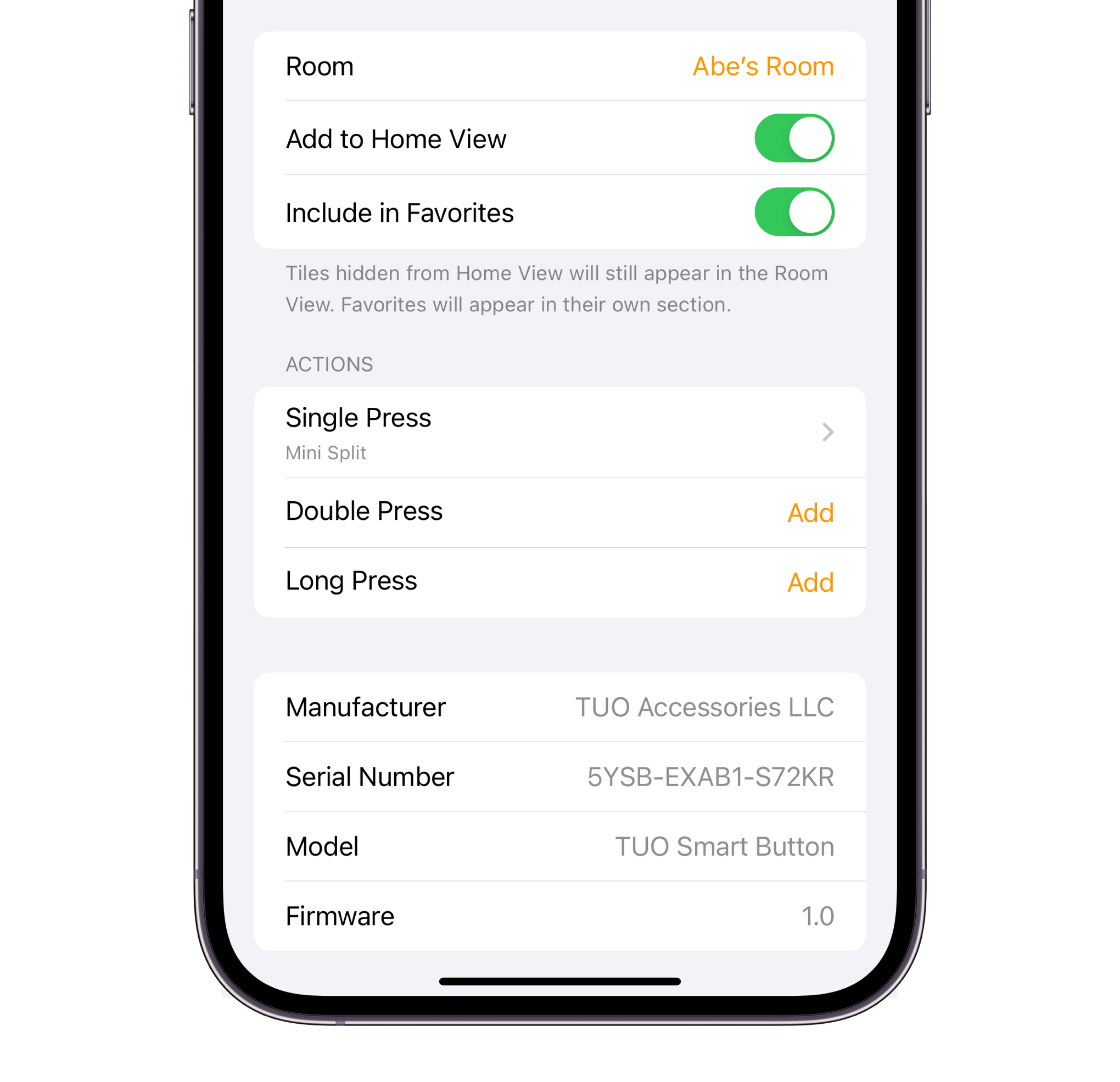 Customize your TUO Smart Button with an included sticker pack.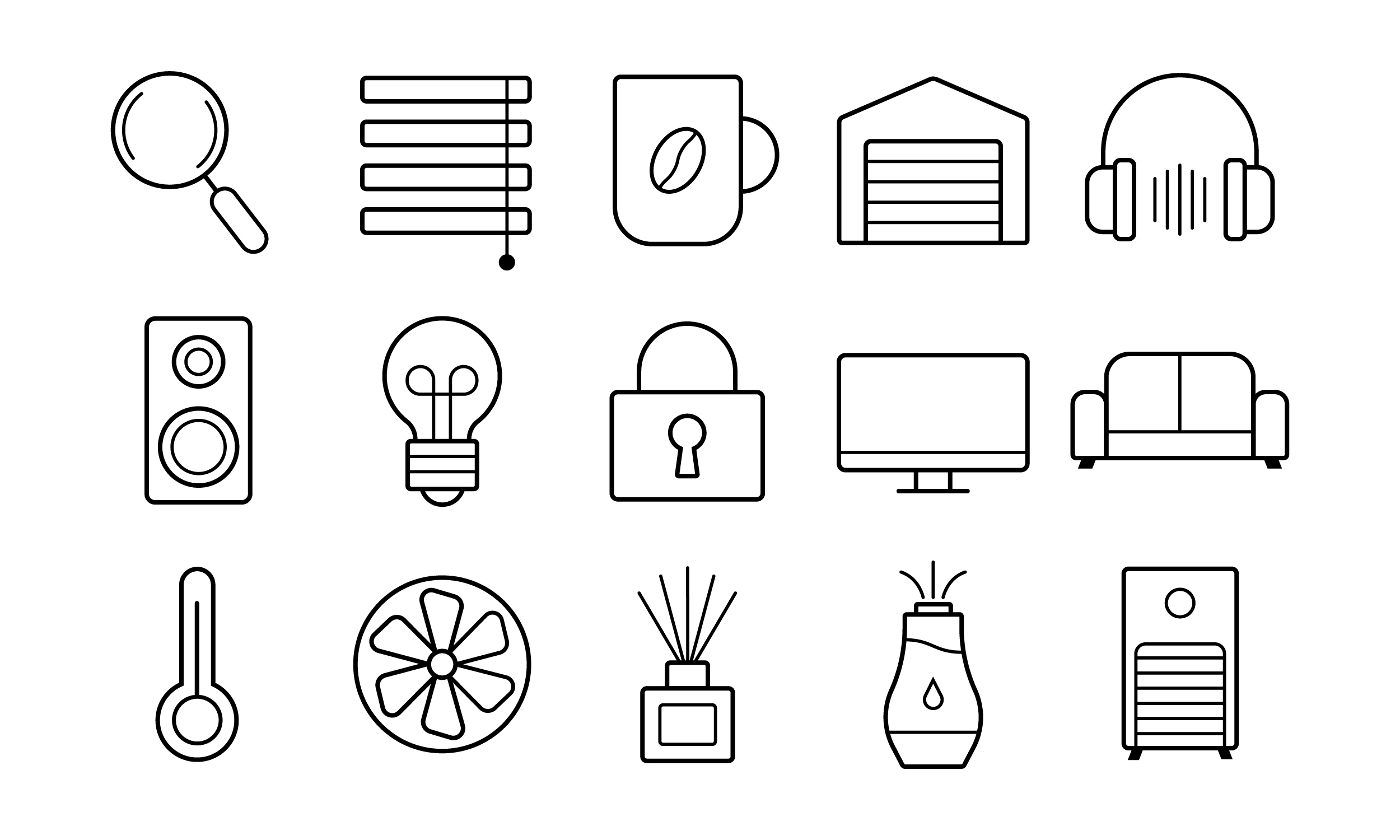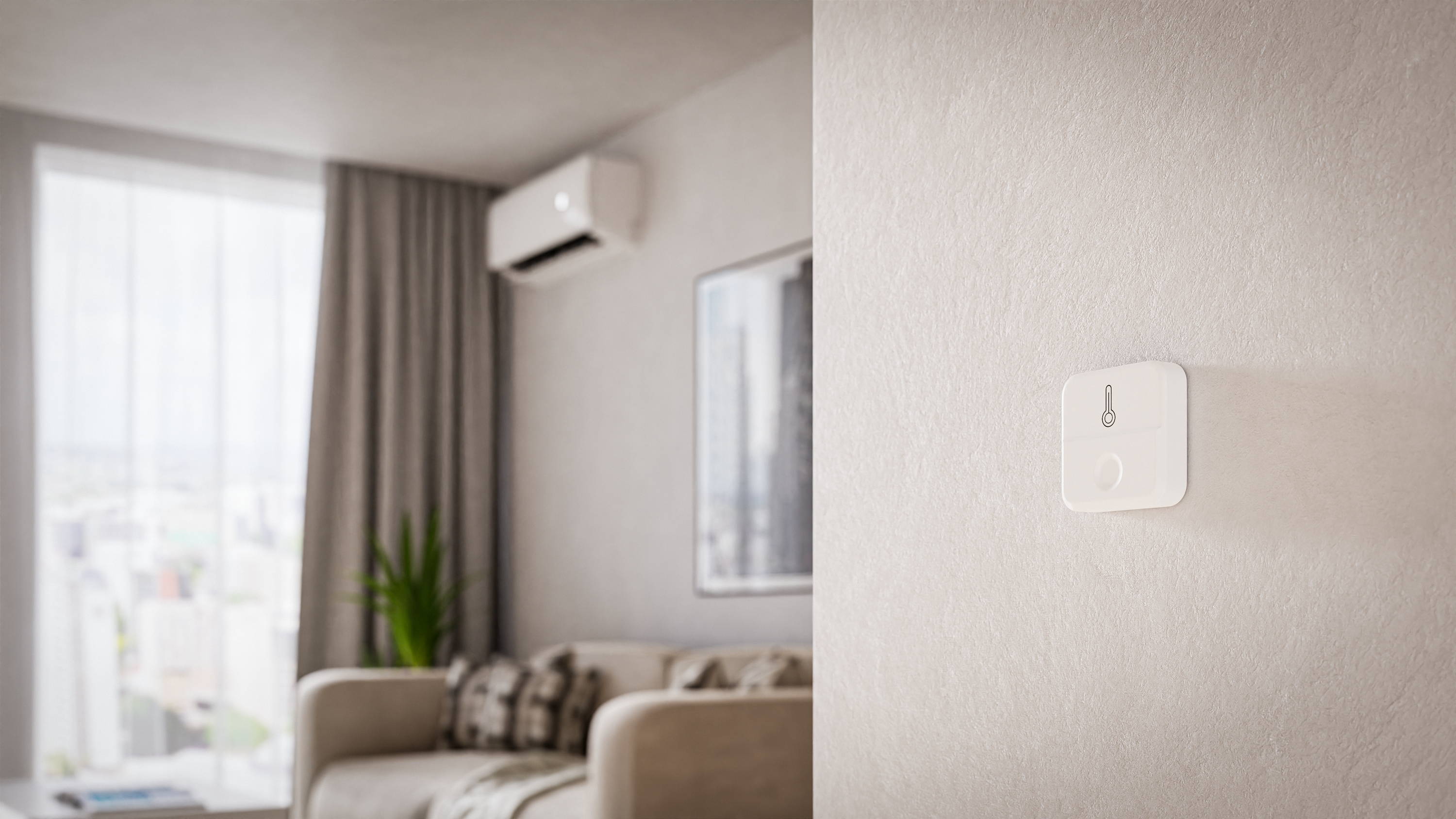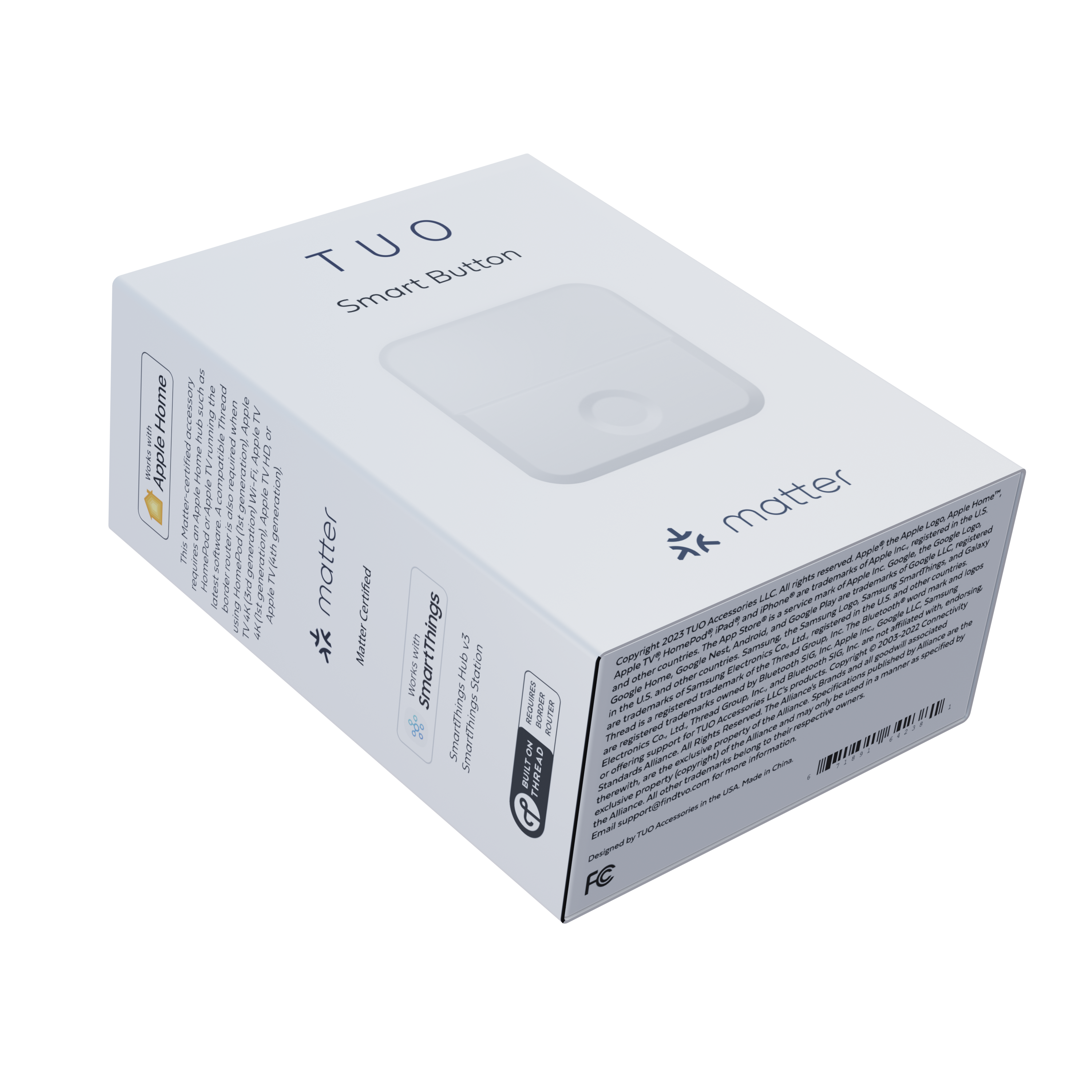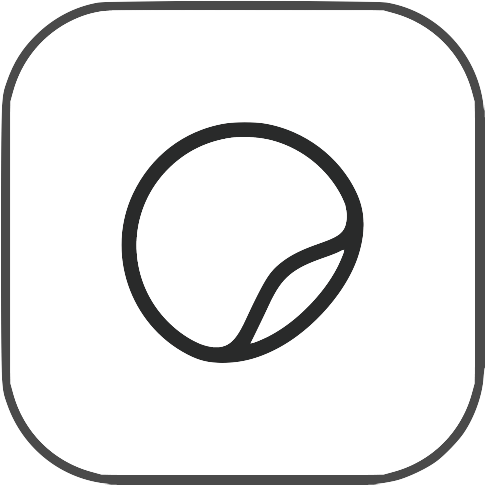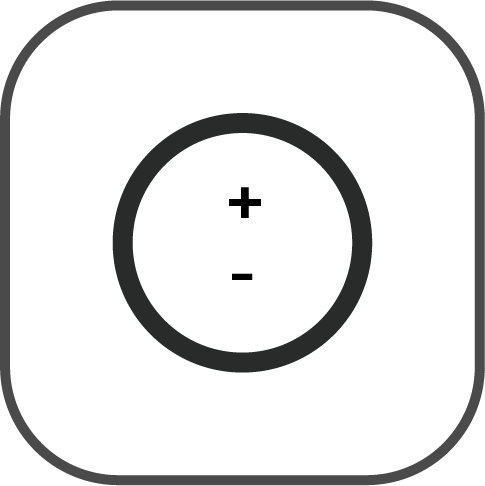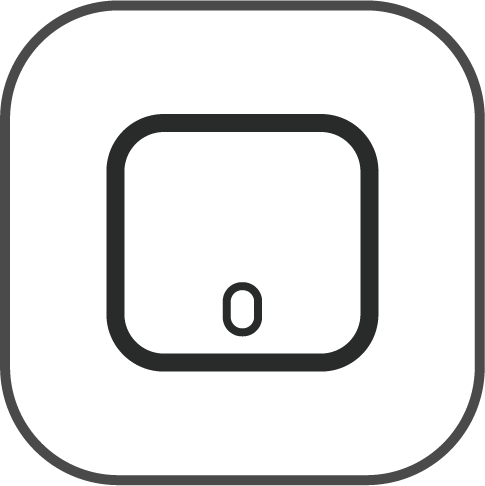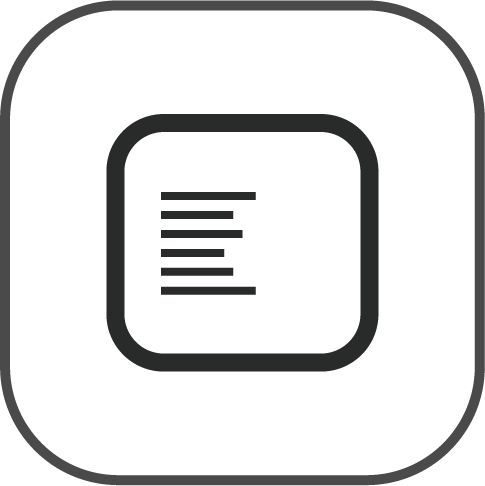 1 CR2032
1 Year (depending on usage)
Product: 40mm x 40mm x 12.5mm
Package: 102mm x 75mm x 42mm
How long will my TUO Smart Button battery last?

The TUO Smart Button should last over a year, however we are advertising that the Smart Button will last up to a year depending on usage. With the amazing technology of Thread, the TUO Smart Button achieves excellent power manegement.
Is the Smart Button waterproof rated?

No, unfortunately the TUO Smart Button is not waterproof rated (as of right now) due to the two "snaps" in the back of the device to click the backplate into place.
Can I use my TUO Smart Button as a doorbell or notification device?

Yes, with the power of automation. Simply setup an automation for a sound to play on your connected smart speaker and your TUO Smart Button will work as an "unofficial" doorbell / notification device.
Does the TUO Smart Button Work with Google Home?

Google Home does support Matter, but at this time they do not support "Generic Switches".